Three persons with work-related disabilities (PWRDs) received a total of ₱349,000.00 worth of prostheses through the Katulong at Gabay sa Manggagawang may Kapansanan (KaGabay) Program of the Employees' Compensation Commission (ECC).
Jovy Aleta, Enrique Silva Jr., and Jimboy Delarama became physically disabled due to work-connected accidents.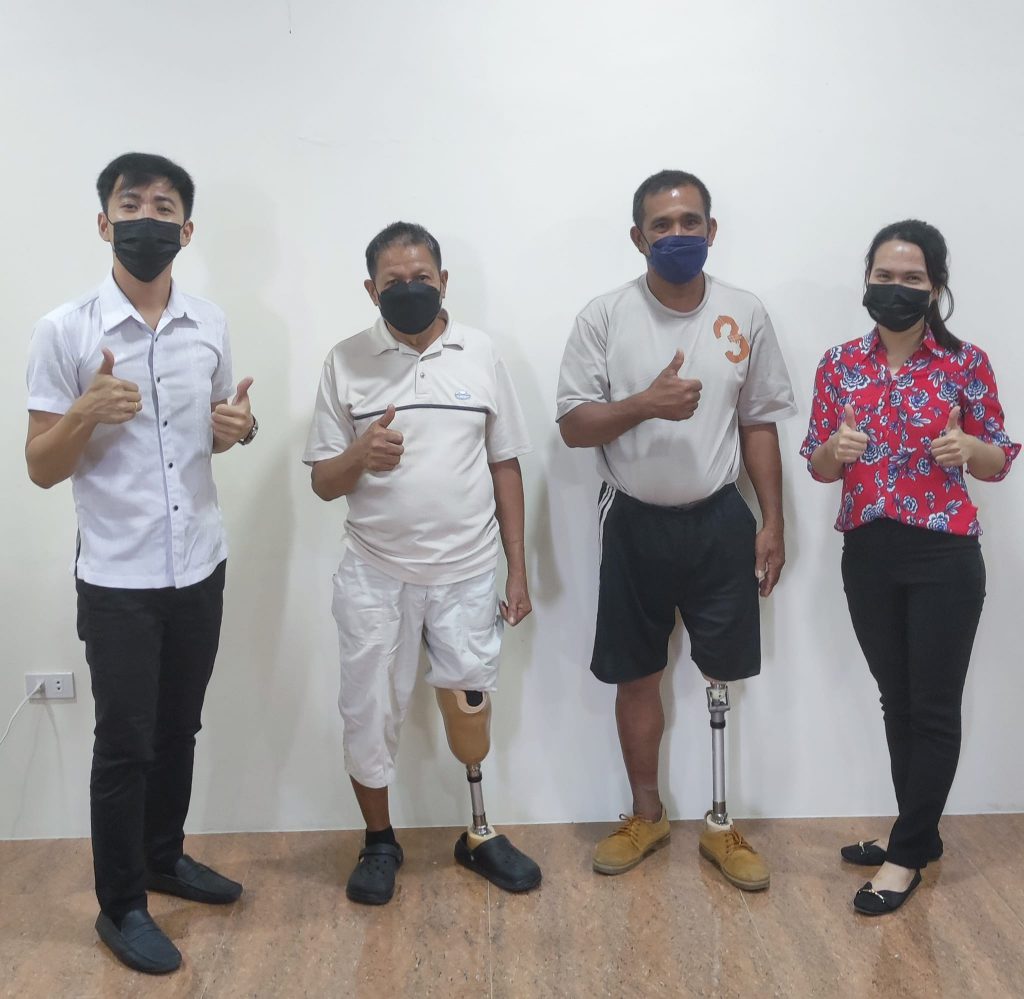 Aleta was a former mixer truck driver in a construction company in Sultan Kudarat. In 2019, while cleaning a truck parked at the shoulder lane along a highway in South Cotabato, a passenger van accidentally bumped the rear portion of the truck that subsequently hit him. The said incident resulted in the amputation of his left leg.
Silva worked as a rigger man in a construction company in Koronadal City. He figured in an accident when their crane operator suddenly turned on the motor of the crane to boom up without knowing that Silva was still stepping on the machine. Consequently, Silva's left foot stuck inside the motor of the crane leading to its amputation.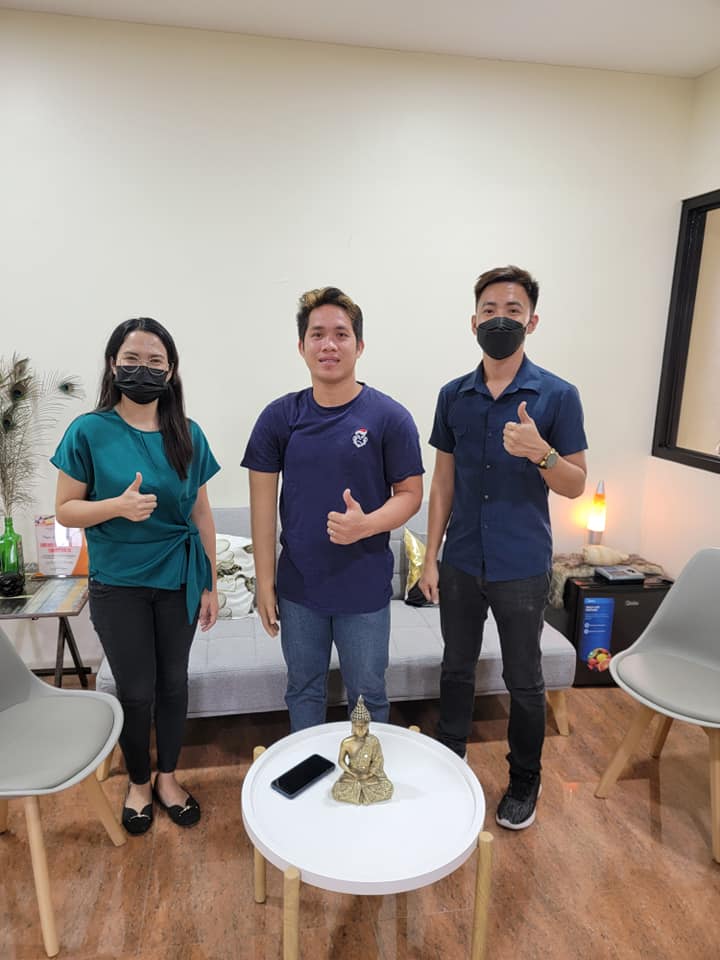 Delarama, on the other hand, worked as an assistant feeder operator in a packaging company in Davao City. While working, he accidentally tripped and caused his right arm to get caught in-between spinning feedroll which resulted to the amputation of his right arm.
On December 13, 2021, Aleta received an above-knee prosthesis amounting to ₱130,000.00 while, Silva was granted a below-knee prosthesis amounting to ₱79,000.00. On February 9, 2022, Delarama received an above-elbow prosthesis amounting to ₱140,000.00.
"Sobrang laki ng tulong ng ECC sa akin. Dahil sa prosthesis ko, masuportahan ko na ang pamilya," said Delarama. Same words of gratitude were advanced by Aleta and Silva.
The ECC KaGabay Program helps facilitate the reintegration of PWRDs into the economic mainstream through physical restoration, training for re-employment, or self-entrepreneurship.
"ECC, through the KaGabay Program, stays true to its mandate in helping the beneficiaries to recover from the work-related contingencies they encounter. The provision of assistive devices and prostheses to our PWRDs help them to reclaim their old self, not only physically, but also their vitality towards economic growth and sustenance," said Executive Director Stella Z. Banawis.
The Employees' Compensation Commission is a government corporation attached to the Department of Labor and Employment (DOLE) for policy formulation and program coordination. The ECC is mandated to provide meaningful and appropriate compensation benefits to workers and their dependents in the event of work-related sickness, injury, disability, or death.